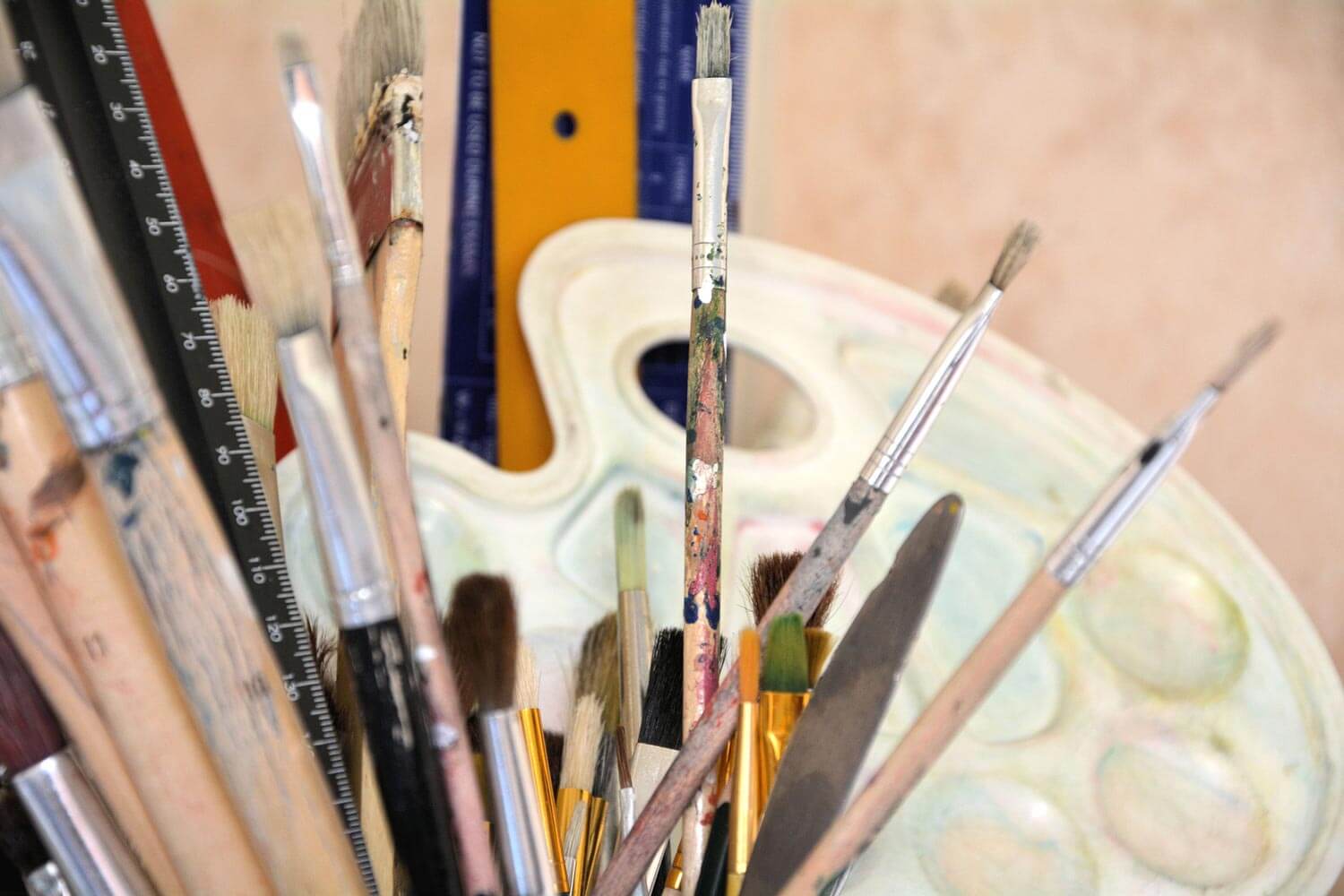 The Best Watercolor Palettes For Travel And Studio Use
This Article May Contain Affiliate Links
While watercolor paper and brushes are absolute essentials to any watercolorists studio, one underrated item that many beginning (and even professional) artists don't put enough importance on is the palette.
The best watercolor palettes will not only make it easier for you to mix your colors, but a quality palette will also allow you to pull out different hues to your colors that you might have never thought possible before.
Why does this matter?
Well a quality watercolor palette can not only create a much more dynamic range of colors, but it can really help you to develop an incredible atmosphere in your piece that will quickly elevate your work.
Not only will have greater control over your artwork, but you will also be much more organized and efficient as a artist.
Therefore, we wanted to put together this list of some watercolor palettes we have either personally tested or found that other watercolorists find them to be quite valuable as well.
Comparing The Best Watercolor Palettes
If you want more of an apples-to-apples comparison between all the palettes, check out our table below that compares key details:
Best Watercolor Palettes Reviewed
Below is our reviews of the best watercolor palettes to help improve workflow and organization: