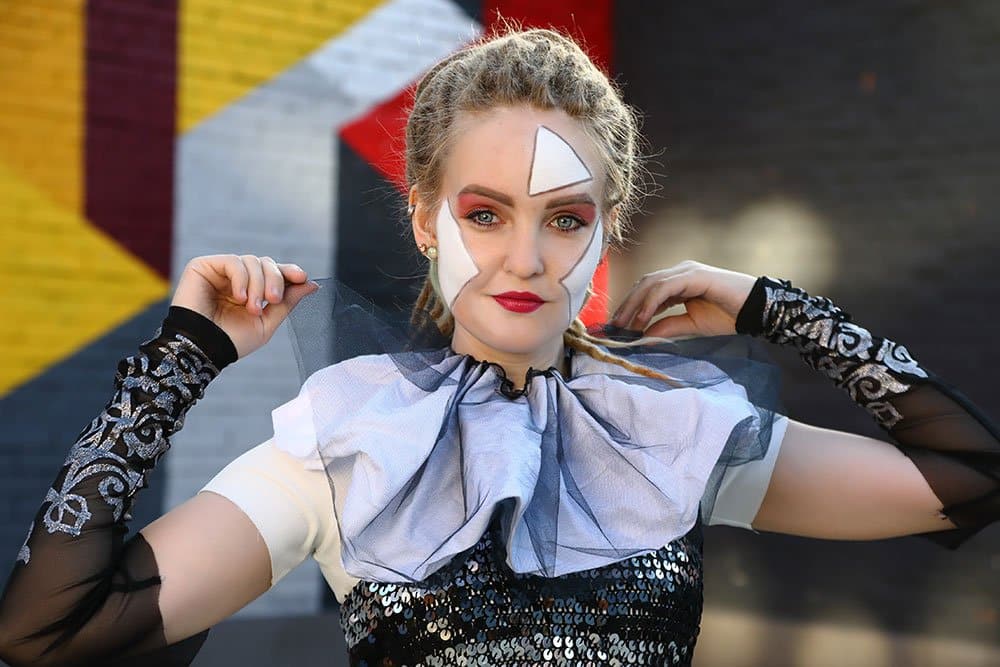 6 Best White Face Paint For Clowns, Cosplay, & More
This Article May Contain Affiliate Links
Whether you are dressing up as a clown, Harley Quinn, or simply want to let your imagination come to life, a quality white face paint can produce vivid and intense results.
But here's the deal:
Not all white face paints are created equal.
If you go to your local craft store you are likely to find a few off brands that deliver dull and lackluster results – not to mention the possibility of clumping and flaking which will also are a real concern.
The best white face paint should not only go on smoothly, but also have a high pigment concentration, along with being able to withstand tough conditions – like the Mehron white face paint.
The purpose of today's guide is two-fold, and will go over the following:
A few things you should consider before purchasing a white face paint
Reviews of all the most popular white face paints on the market
Let's get started!
Before You Decide: A Few Things To Consider
Here's a few things that you should be thinking about before you purchase your next tub of white face paint:
Performance
If you are a professional clown or are simply going to be out all-night dancing, then you must take the performance of the face paint into account.
Given that most face paints are water-based, you will have to be mindful of this, especially if you might be working up a sweat.
While many of those we reviewed should have no problem resisting a slight bit a perspiration, after all brands like Mehron are used on Broadway (source), we would also recommend the use of a setting spray.
Setting sprays help keep the face paint in place long after they have been applied.
Additional Colors
As artists, all too often we may focus on the big picture when it comes to face painting and ignore the details…
…and that's completely ok!
Take the time now to plan out your face painting and see if there are any additional colors that you might also want to use when bringing your character to life.
If this applies to you, we would recommend that you check out our recent reviews of the best face paints for additional guidance.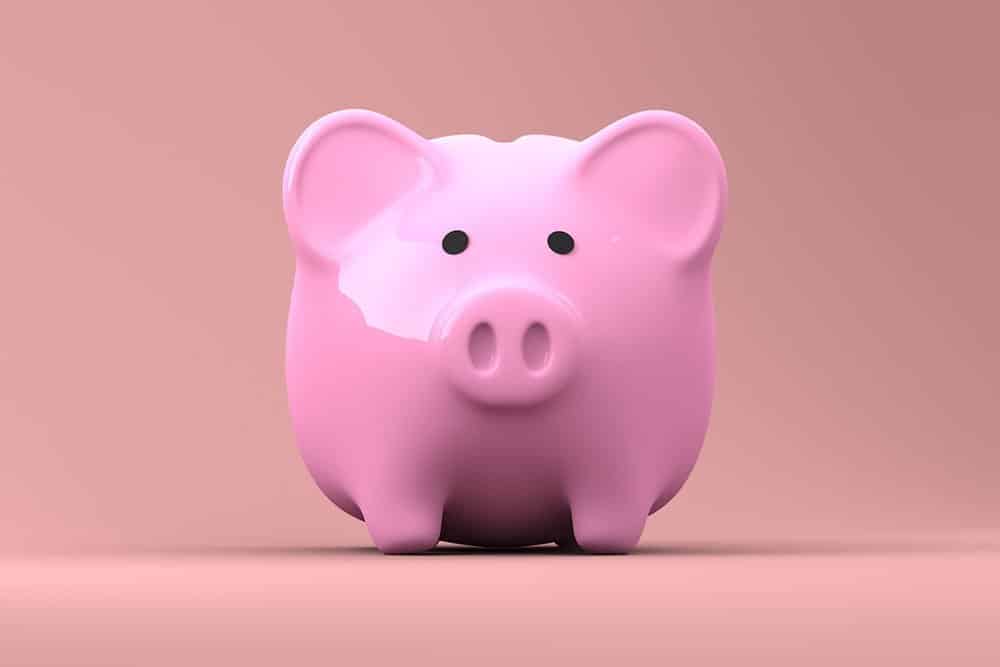 Budget
We found that typically the more you spend on face paint the better quality you receive.
Cheaper brands simply use cheaper ingredients that may cause flaking or clumping – both of which are unacceptable whether you are using these in a novice or professional setting.
In addition, we found that the more you pay for face paint (in most cases), the higher pigment concentration as well (typically paints in the $15 – $20 range).
This equates to much brighter and vivid whites than what you would otherwise achieve in the budget brands (typically those costing less than $10).
So, take a moment to think about how much you want to spend on your face paint before you buy.
Amount Needed
If this face paint will be used more than once, or the paint itself will be extended to other parts of your body, you might want to reconsider the amount of paint you plan on purchasing.
Generally, when it comes to face paint, a little goes a very long way, so in most instances the smallest option available will be more than enough.
However, if you are a professional clown, stage performer, etc. then opt for the largest option as it will save you money in the long run.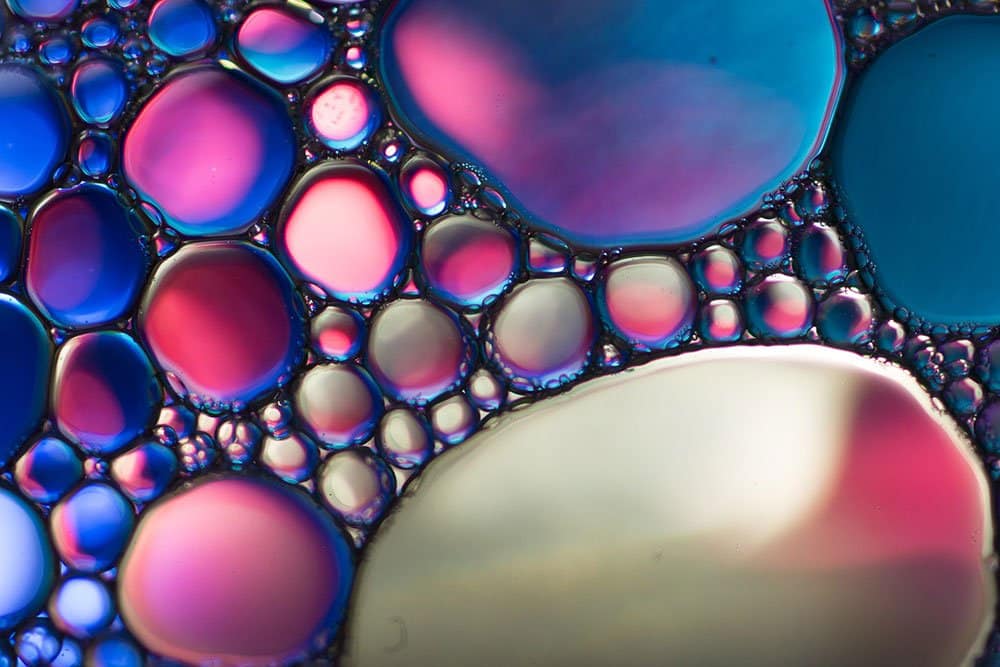 Water vs. Oil Based
White face paint comes in two primary options, water and oil based. Water-based face paints are preferred by most as they go on and wash off easily.
In addition, added ingredients within the paint help to ensure that they resist sweat (especially in quality brands).
Oil-based face paints are more 'permanent' and are the toughest paints out there. We only recommend this type of paint to true professionals and makeup artists.
Removal is much tougher and will require a solvent to break down the oil (i.e. waterproof makeup remover, baby oil, oil focused facial cleanser, etc.).
So, only go with this option if you know what you are doing.
The 6 Best White Face Paints Reviewed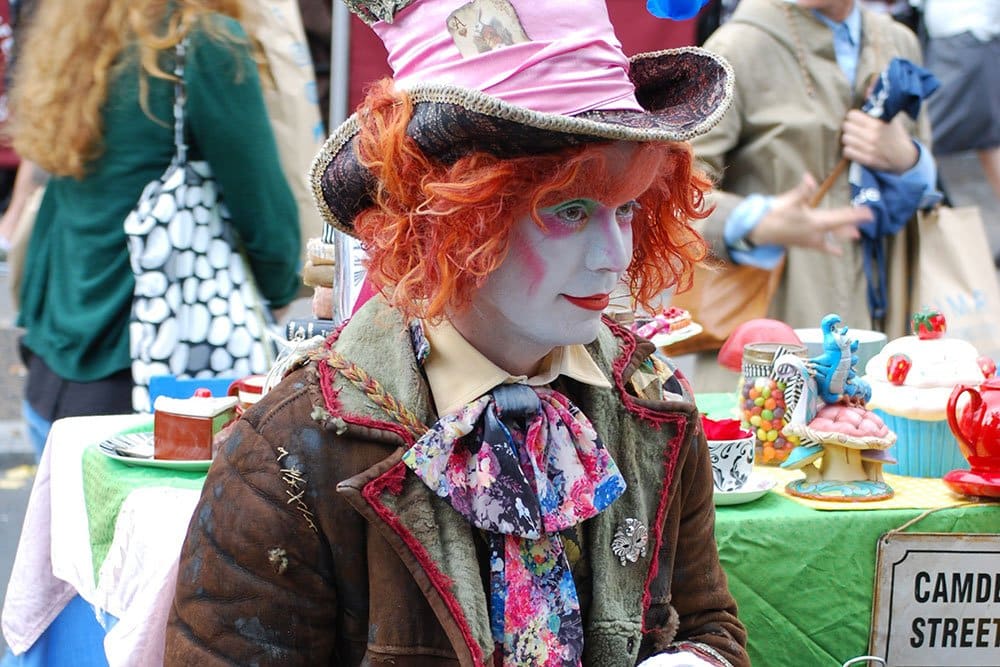 Choosing The Best White Face Paints
Finding the best white face paint in 2019 proved to be rather difficult. With so many options that are so starkly different, there has never been a better time to bring your imagination to life with these quality paints.
However, in the world of mega retailers, knockoffs, and cheap products flooding the online listings, we are confident that we cut through the fluff and found only the best options for you.
Now given that we are a smaller team here at Createlet, there may be a paint or two that snuck past us. If you feel like we missed one, or perhaps you would like to see one added to the list, please get in touch with us, we would love to know!
We hope that the above guide gives you a great comparison of the top brands and that it helps you to find the perfect one!