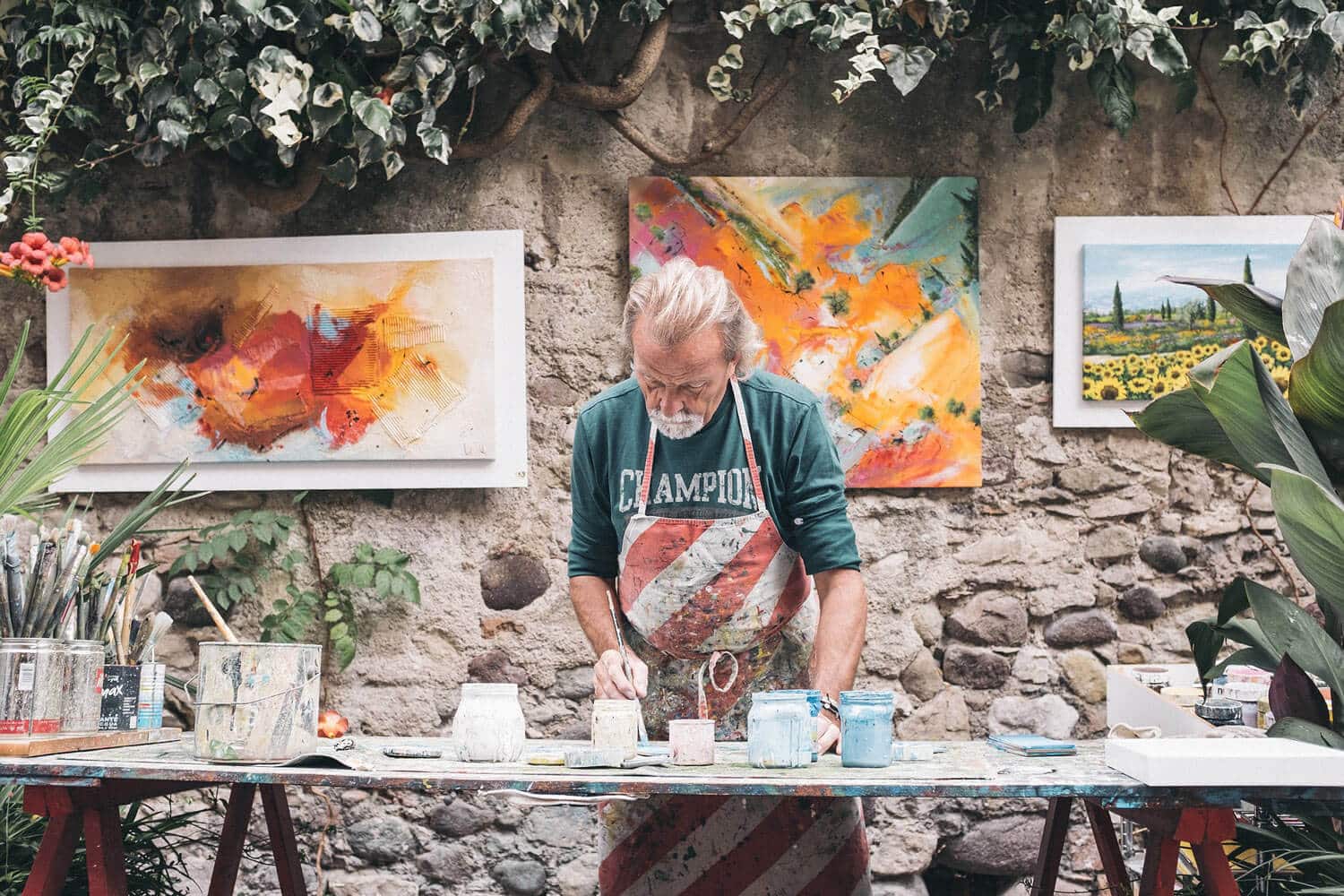 Best Gesso For Painting With Oils, Acrylics, And More
This Article May Contain Affiliate Links
Gesso is an important studio staple for any level of artist. Whether you are just starting out or are a professional artist, a few layers of gesso to any traditional or non-traditional surface be it canvas, wood, metal, etc. will allow both acrylic and oil based paints to latch on with complete ease.
But gesso is more than just a primer that is applied prior to painting.
When applying a few coats of gesso to a surface and then lightly sanding it down, it can create an incredibly toothy surface that will allow you to have greater control over your paint as an artist – like the Liquitex Professional Gesso.
Applying gesso to your canvas and then smoothing it out will allow you to be able to paint the detail areas of your artwork with absolute ease.
But in order get the best results, you must use a quality gesso.
Here's a comprehensive list of some of the very best gesso's that painters have recommended time and time that really showcase their work in the absolute best possible light.
Comparing The Best Gesso's
For those who want more of a tabular look of the gessos featured on our list – here you can view how they differ in price, quality, and size: