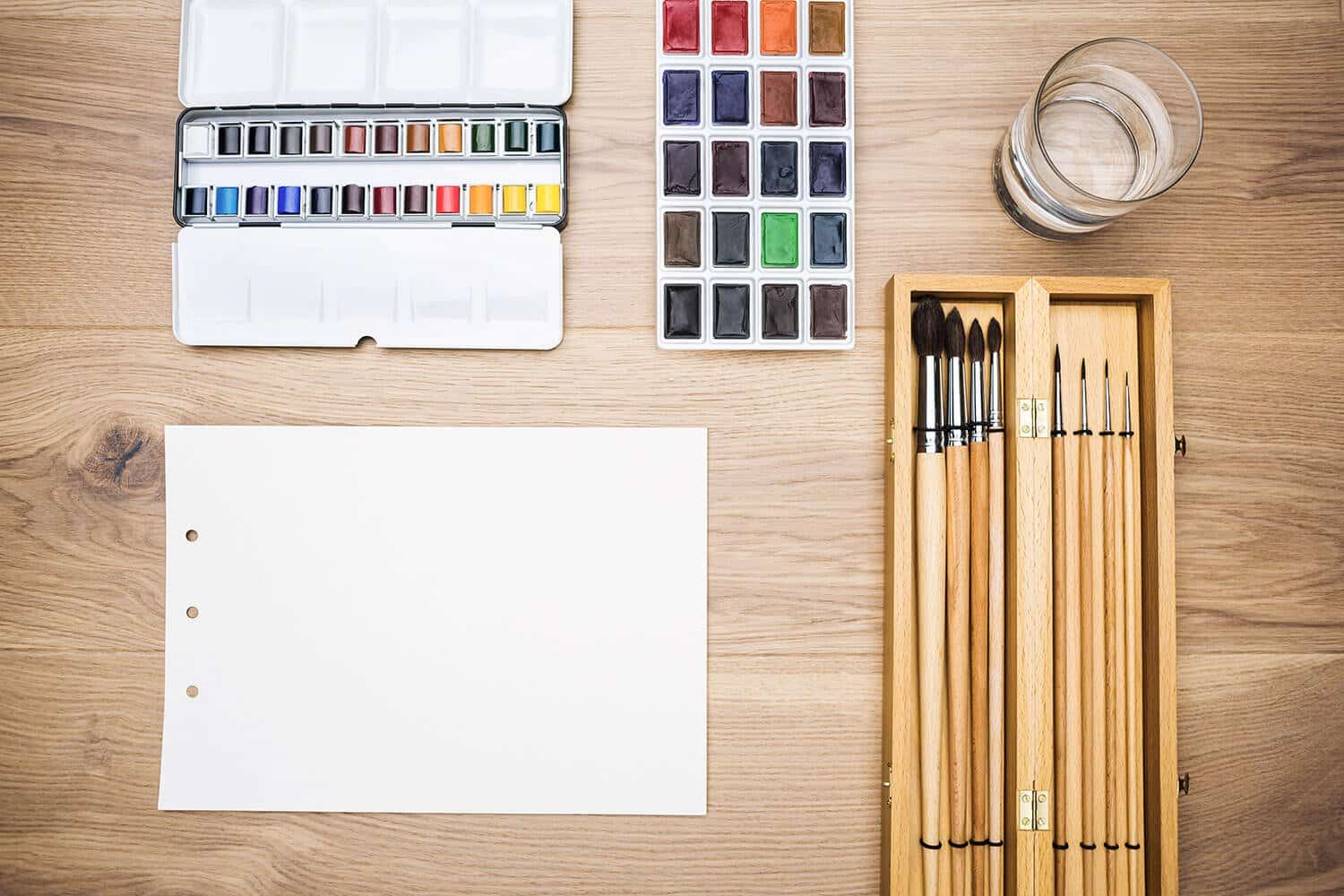 Essential Watercolor Painting Supplies For The Beginning Artist
This Article May Contain Affiliate Links
Watercolor painting is a highly convenient and totally affordable way for everyone to express their artistic vision.
Anybody can learn to use watercolor paints (or at least have a fun time trying!), but if you want to take your watercoloring skills to the next level you're going to want the right tools for the job.
From the basics like paints, brushes, and papers to more advanced supplies and gadgets; there is a wide world of equipment waiting to help you elevate your paintings.
The higher the quality of your watercolor supplies, the more freedom and flexibly you'll have in executing your visions and ideas.
Don't be caught shorthanded when inspiration comes knocking, stock up on these essential watercolor supplies!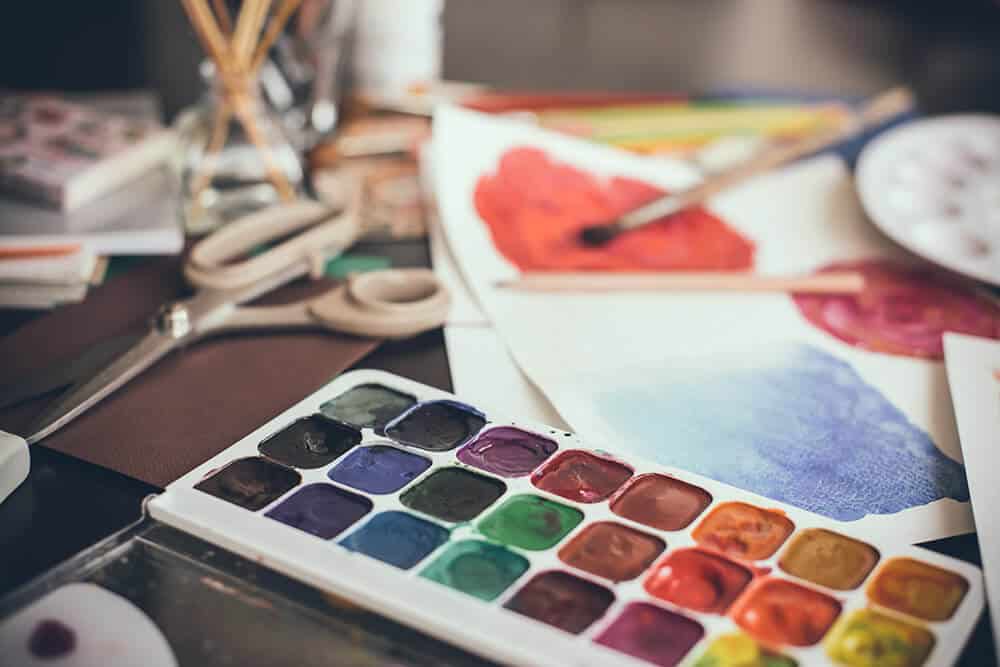 Any Great Studio Will Need The Proper Paint
Similar to other forms of paint, watercolors come in two grades of quality: student or artist.
The differences between them can essentially be boiled down to getting what you pay for.
Artist grade watercolors are more dense with pigments and come in a wider variety of colors, so naturally they're the more expensive option of the two.
Student grade watercolors run much cheaper, but as previously stated, you get what you pay for!
Though the drop-off in quality between artist and student grades of watercolor paint is quite noticeable, student grade paints are still a great option for affordably testing out your interest in watercolors before springing for a full set of artist quality paints.
It's also worth noting that paints tend to be cheaper when bought as a full color set, regardless of their quality.
For example, a full color set of artist quality paints can run as much as a handful of student paints purchased individually.
This is a great option for thrifty painters who are ready to move on to higher quality materials.
The other key distinction to make when purchasing watercolor paints is between pans and tubes.
Most people are familiar with watercolor paint in its hardened rectangular pan form where water must be applied to soften the paint and make it usable, but a lot of people don't know that you can buy pre-diluted watercolor paint in a tube!
The difference in quality between the two is negligible and dependent on the brand, so it's really a matter of which works best for you.
Try a little of both and see which one really gives your artwork the most bang for your buck!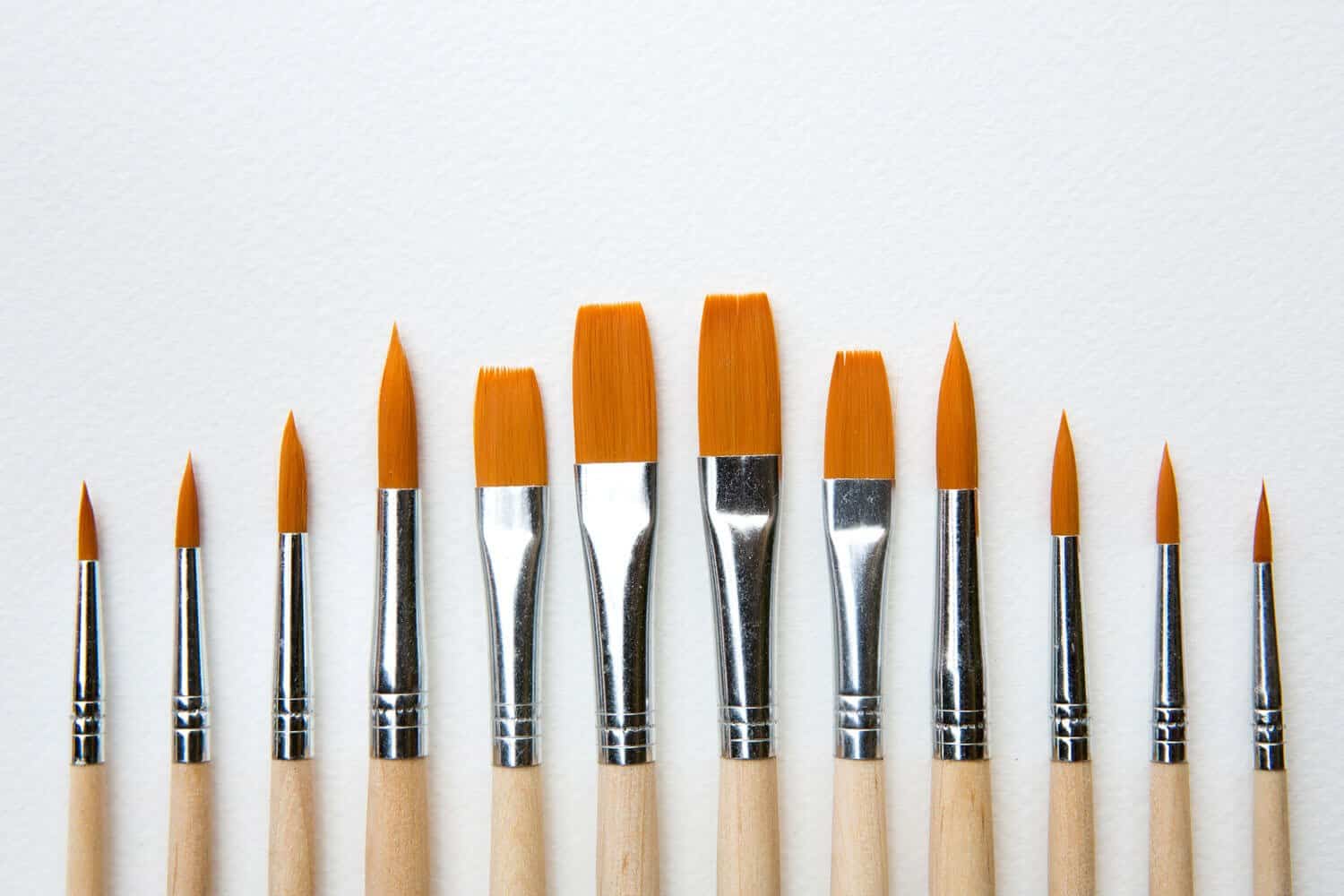 Selecting The Right Paintbrush For Your Watercolor Endeavor
Though there are many different shapes and sizes of watercolor brushes, one of the most important factors to consider is the hair of the brush.
For those unfamiliar, paint brushes will either be made of natural hair or synthetic hair.
The big difference here is all a matter of durability.
Natural hair brushes are more expensive but can last a lifetime without splaying or losing their spring whereas synthetic brushes are cheap and can be ruined in a matter of days if they aren't cleaned properly. If you know you've been bitten by the watercolor bug and you don't see yourself losing interest in the near future then go ahead and invest in the natural hair.
If you're looking for a first brush and you don't know if your interest will last then try out the synthetic hair, but be sure to clean it thoroughly!
Now the question remains if you want a long brush, a short brush, a brush with a thick handle, a brush with a thin handle, a brush with an angular head, or a brush with a round head.
Indeed, there are thousands of possible combinations out there in the world of paintbrush design and it can be intimidating to know where to start. Most beginners will be satisfied to have a larger brush for broad color washes and a smaller brush for detail work.
Round heads are the standard, but more advanced painters might be interested in angular heads for their precision.
It really depends on your needs as a painter.
If you feel that one of your ideas has been stunted by your limited selection of brushes then there is an entire world of options to choose from to help you broaden your range of possibilities on the canvas!
Be sure to check out our full guide to all the popular paintbrush heads.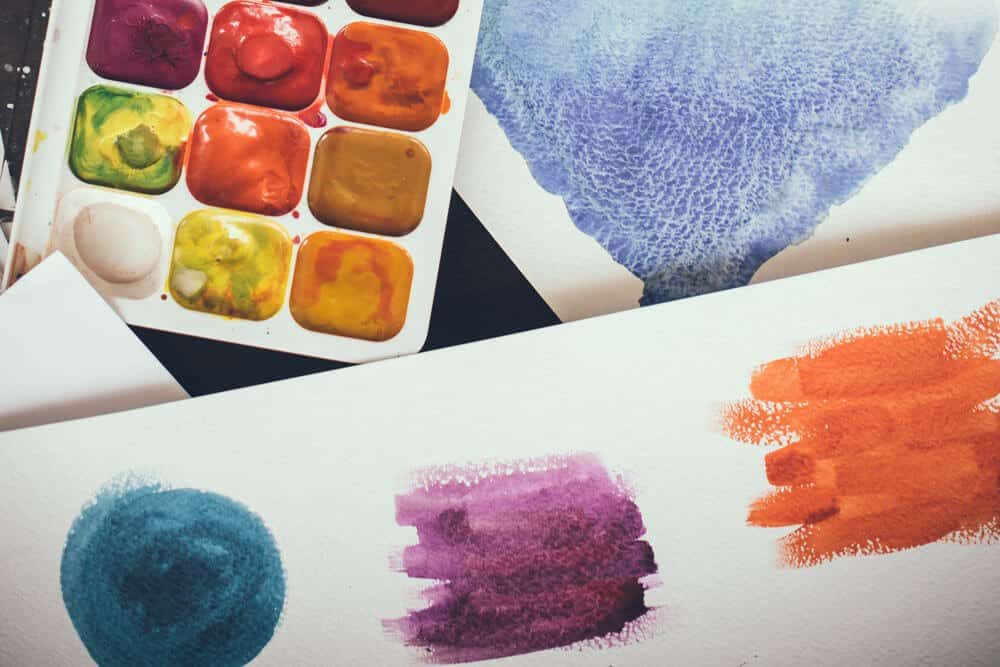 Paper Textures Can Make A World Of Difference When It Comes To Watercolors
Just like the paint, watercolor papers are sold in student and artist grades of quality with the same distinctions applying.
However, the most important distinction to pay attention to when buying watercolor papers is between hot-pressed, cold-pressed or rough paper.
Hot-pressed papers are smooth and much more resistant to absorbing water. They tend to be more ideal for doing finely detailed paintings.
Cold-pressed papers are thicker and bumpier. They absorb water faster and deeper into their grooves so they tend to be a better choice for paintings with a focus on texture.
Rough papers are even more loosely compressed than cold-pressed papers and accordingly are even better for creating rich textures. On the flip side, they are even harder to remove unwanted paint from given how deeply and how quickly the paint can be absorbed by the paper.
Palettes Can Make Your Workspace Organized and Clean
Most watercolor paints in pan form will already come with a workable palette, but for those who use paints from a tube, or anyone looking for more wiggle room to do their mixing, a great palette is key.
Regardless of which camp you fall into, the Masterson Aqua-Color Palette is a great product to maximize the potential of your watercolor paints and mediums (for a detailed explanation of watercolor mediums click here).
The Aqua-pro is equipped with three large mixing areas as well as numerous small segments that are perfect for placing your pans or using as smaller mixing areas.
The amount of compartmentalization on this palette is massively helpful in allowing you to blend and customize your paints to no end.
Watercolor Markers Are Great For Portability
One great feature of watercolor painting is that it is easily the most portable method of painting.
While acrylics and oils are messy and their supplies can be bulky, watercolors are much cleaner and more compact by nature. To maximize the portability of your watercoloring even further, consider investing in watercolor markers.
Winsor and Newton Watercolor Markers will work beautifully with your watercolor papers, they come in a wide variety of colors, and they have two different sizes of tip to help keep you flexible even while on the go.
However, you can go even more portable and invest in the Sakura Koi Watercolor Sketch Box Travel Pan Set! With this set, rather than having a different marker for every color, you have just one marker and a number of watercolor paint pads.
Just add water to the top of the marker and you're ready to paint. The lid of the box even doubles as a nicely compartmentalized palette so you can mix and blend your colors as much as you see fit.
Whether you're out traveling or spending a day at the park, there's no need to leave your watercolors back at home!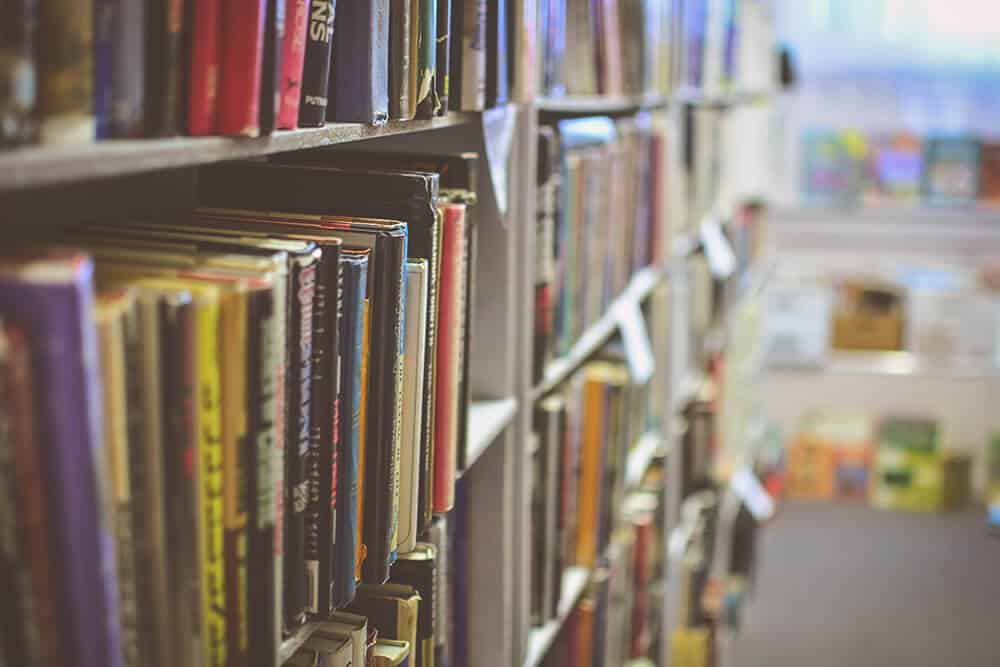 What We Learned About Watercolors
Watercoloring can be as simplistic or advanced as you want to make it.
Plenty of beautiful watercolor paintings have been made with student quality paints, student quality paper and a synthetic brush.
The key is finding the equipment you need to access your artistic potential at any level.
As your skill grows so too might the quality of your supplies, but that doesn't necessarily mean the two are correlated.
Find the equipment you need at a price you can afford and get painting!