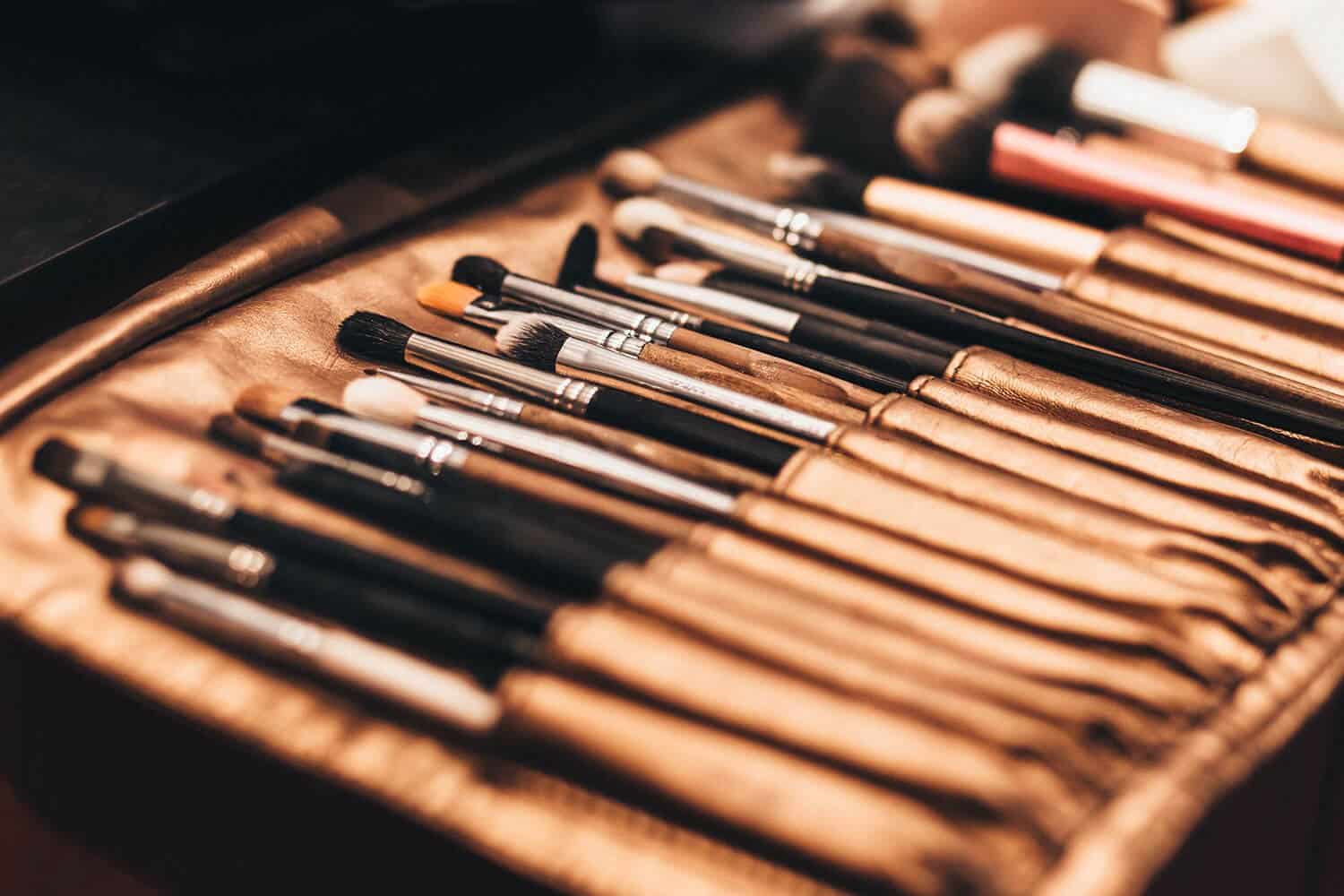 Painting Surfaces For Acrylics
This Article May Contain Affiliate Links
One of the huge advantages to working with acrylic paint is that you can paint on countless surfaces. From using canvas board to glass you have the potential for a beautiful end result every time.
Let's take a look at some choices!
Canvas
Canvas is the most popular surface to use when it comes to painting with acrylic since there are many different varieties at your disposal. Canvas is light weight so it makes for easy transportation and is a great option for larger scale paintings.
What makes one type of canvas different than the other are the fibers. The fibers of different types of canvas are various weights. The higher the weight, the better the canvas will be.
Canvas Boards
Walk into your local arts and crafts store and inexpensive canvas boards of all shapes and sizes should be readily available. This is because canvas board is prevalent amongst beginners and students. Canvas boards are cheaper and great for practice, but will degrade over time.
Canvas boards are also quiet slippery to paint on. Your best bet is to use an acrylic paint straight from the tube or an acrylic paint that is no more than 10% watered down.
But good news!
There are two options to help with the slipperiness of canvas board. Priming or using a surfactant. You can prime the surface with an acrylic gesso to make the board more absorbent or use a surfactant in water to break down the surface tension of the paint.
Stretch Canvas
Stretch canvas is more fibrous and has more absorbency than canvas board which means paint adapts easily to this surface. Stretch canvas is pulled over a wooden frame, works best when primed with acrylic gesso, and is available by levels of thickness.
It is important to use a reputable brand of stretch canvas since cheaper versions are usually paper thin and will buckle from a lot of water.
Just remember:
The thicker the stretch canvas, the better.
Wood
I recently found a beautiful $20 piece at a garage sale that I turned into a wine/coffee bar for our home. I sanded, primed, and painted the piece with a beautiful olive green acrylic paint, changed the draw pulls and love love loved the end result!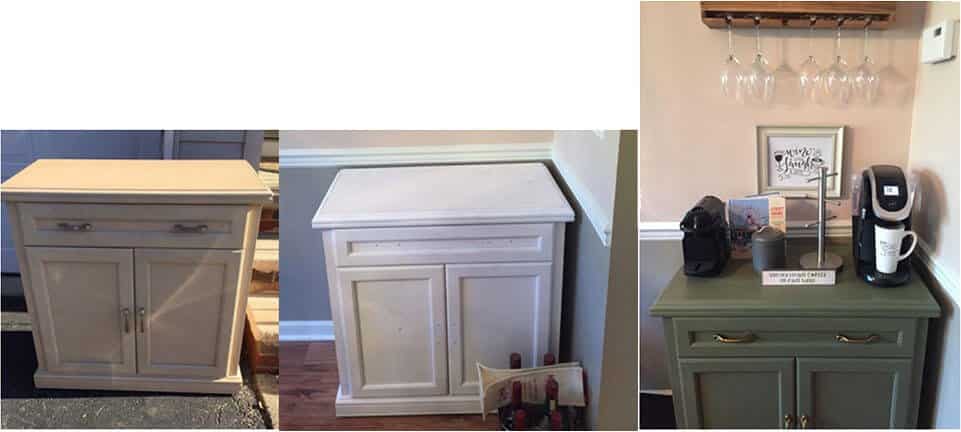 There are many choices when it comes to using wood as a surface when painting with acrylics such as hardwood, MDF, and Masonite. The wood must be sanded and primed before painting since it is very water absorbent and porous. With so many different types of wood to use the possibilities are endless.
Just imagine…
Painting a beautiful ocean scene on a large piece of driftwood!
Hardwood
Hardwood is made from…you guessed it!
Hard. Wood.
From oak to birch, mahogany to walnut, hardwood lasts longer than canvas. The one downside to using hardwood is that it is much, much heavier to transport.
Masonite
Masonite is a mixture of wood fibers and is a cheap option used mostly by beginners or students.
Masonite is available in two forms, tempered or untempered.
Untempered masonite is used with acrylic paint since tempered uses oil and acrylic paint cannot adhere to oil.
MDF
MDF is similar to masonite except that it contains a wax and resin binder. MDF takes very well to acrylic paint because there is no grain to work with (or go against, eek!), and is less expensive than real wood.
On the other hand
MDF is softer than traditional wood which means it will dent easily and absorb moisture/paint more quickly.
Remember:
It is very important when utilizing wood as a surface to paint on use a sealant at the completion of your work to seal in the color. I had to ensure my wood piece was sealed well so that there would be no coffee or wine stains over time.
Let's be honest. I ran the risk of more wine stains.
Paper
You can generally use any type of paper when painting with acrylics such as watercolor paper, thick card paper, papier-mâché, etc. There is paper marketed specifically for working with acrylic paint, but really any paper will do. You can use paper with or without gesso.
Let's go over the most popular type of paper used with acrylic paint.
Watercolor Paper
There are different types of watercolor paper such as: artists' quality and students' quality. Think of it as professional vs. beginner/practicing (oh, and expensive vs. inexpensive).
Other types are handmade, mold made, and machine made, which I put in order from best to worst. Handmade is the most expensive option mostly used by professionals and machine made is used typically by students.
Watercolor paper is available by weight. Light weight is equal to less than 140lb/300gsm, and heavy weight is equal to 300-400lb/600-850 gsm.
Texture is another characteristic of watercolor paper and there are three different types:
Hot pressed texture which is smooth, great for detail, but difficult to control with the brush.
Cold pressed texture which is the more popular texture that is semi rough.
Rough which has pronounced teeth and is great for washes.
Lastly, color. Watercolor paper is available in a variety of colors but white and cream are the most popular due to the way the light shines through the paper to make a beautiful end result.
Some great information can be found on this Wetcanvas.com thread in which users discuss the various types of water color paper they feel works best when painting with acrylic paint.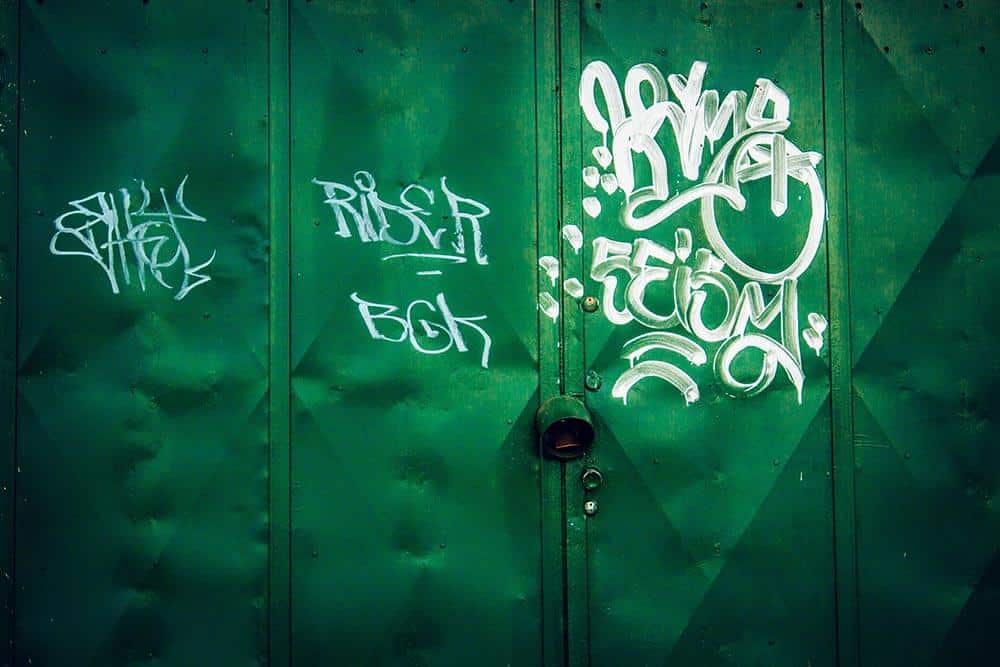 Metal
Acrylic paint does not adhere particularly well to a smooth surface, but that does not cancel out the use of Metal. Roughing up the surface of the metal with sand paper to provide some "teeth" is necessary before painting, then a priming with a primer made specifically for metal surfaces (not acrylic gesso).
Think, for example…
A beautiful large metal watering can with a blank canvas for you to paint to gift to someone special for Mother's day. One year I had my daughter paint a watering can for my Mother and she has it to this day.
Plastic
Although plastic is also a smooth surface, using a fine grit sand paper just to remove the shine from the exterior will allow the acrylic paint to adhere. Sealing the paint once dry will prevent your work from flaking, especially if the project will remain outside. Great advice for painting on plastic can be found on this Reddit article where a user asks questions about painting a plastic ornament for her Christmas tree.
Other great ideas for painting plastic would be the old lawn chairs from last season you have in your yard, or those plain light brown flower pots you have in your garage.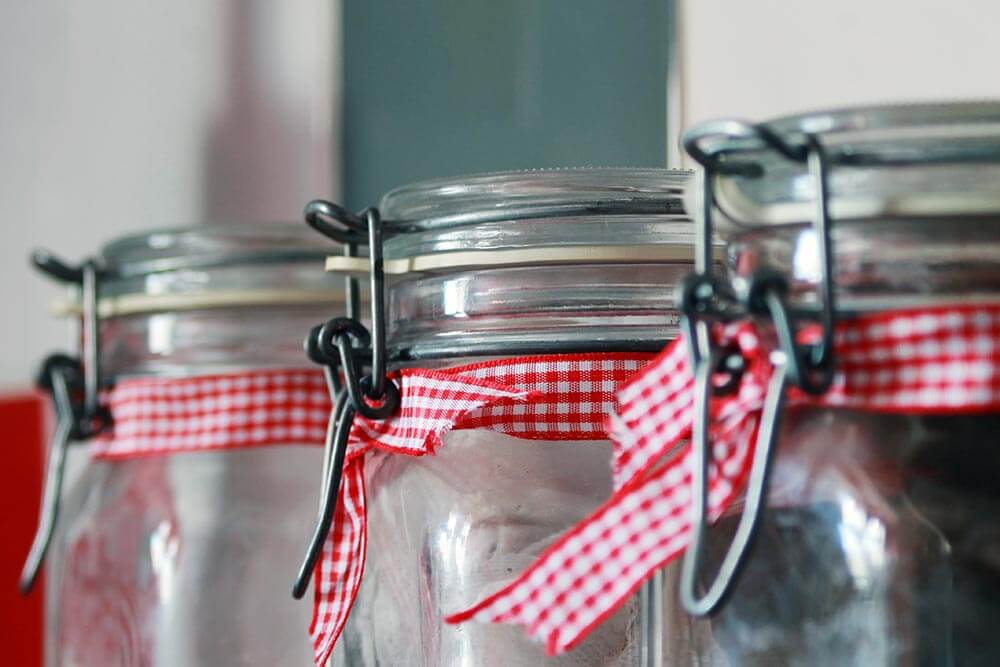 Glass
The transparency of glass makes a beautiful surface for acrylic paints. From vases to glasses, bowls, and mirrors, the opportunities are endless in the world of glass surfaces. When sealing a glass project do not use a matte finish as this will ruin the glistening effect of the glass but stick with a polyurethane coating or polyurethane varnish with a glossy finish.
Why limit yourself while painting with acrylics when the world is full of surfaces at your brushes' disposal?