Knight Concept Art (Futuristic, Female, Medieval) Straight From The Battlefield
This Article May Contain Affiliate Links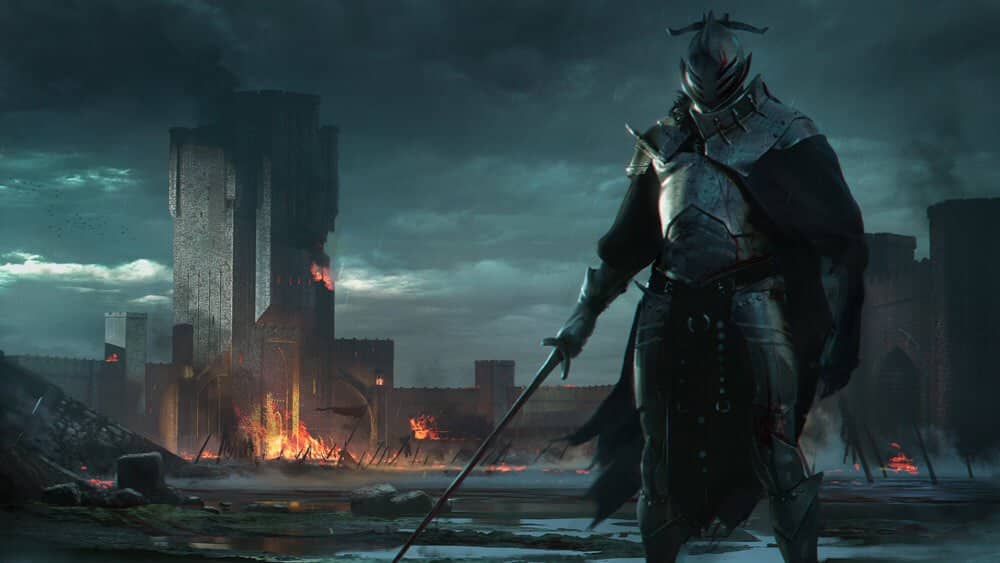 From King Arthur to William Wallace, knights are the quintessential image that come to mind for many artists when conjuring up thoughts of the medieval times. While last week we showcased a wide array of some beautiful castle concept art, this week we are tipping our hat so to speak for the knight.
From cyberpunk to ancient times, we rounded up a vast collection of over 50 different inspiration of knights that artists have beautifully drawn:
How useful was this post?
Click on a star to rate it!
Average rating / 5. Vote count:
We are sorry that this post was not useful for you!
Let us improve this post!
Thanks for your feedback!