Breathtaking Forest Concept Art
This Article May Contain Affiliate Links
There is nothing better than getting out there and dabbling in a bit of plein air painting.
However, for many the forest may be a long drive away.
Therefore, we wanted to put together this collection of some amazing forest concept art from incredible artists that simply takes our breath away.
So if you are looking to get in the mood on your next piece, check out some of the terrific artwork by the artists below:
Forest Concept Art

Elise Mathez
Forest And Ruins

Sylvain Sarrailh
Landscape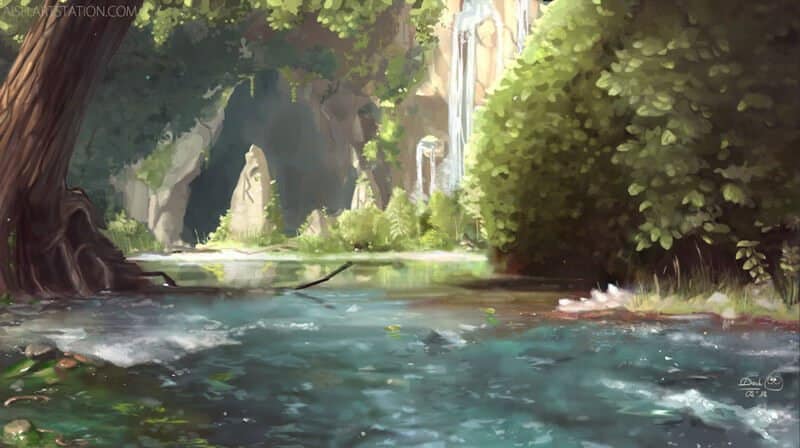 Jessica Aumaitre
Pathway – Environment Concept

Mia Marié Boas
Forest Frogs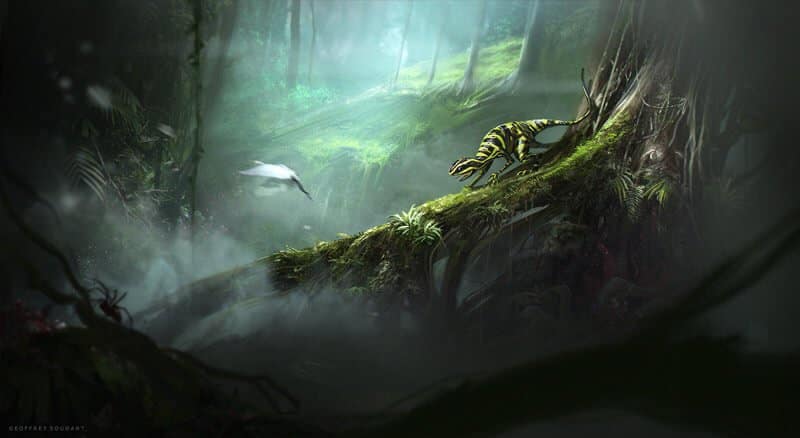 Geoffrey Soudant
Misty Trail

Sarah May White
Forest Around Bad Liebenstein Night Time

Johanna Rupprecht
House of Maroulène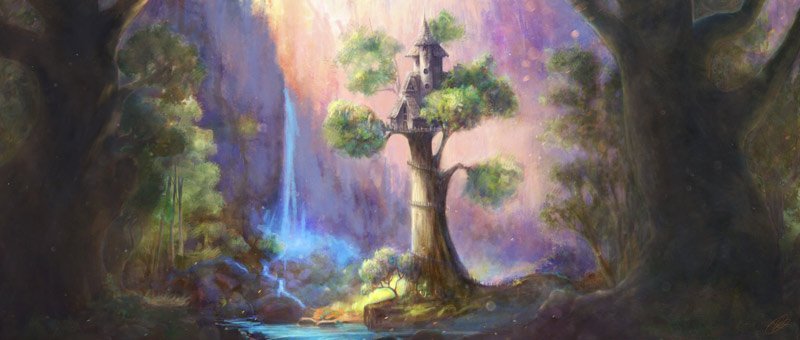 T.L. Theiss
Environment Sketch


Leonardo Dionisi
Aware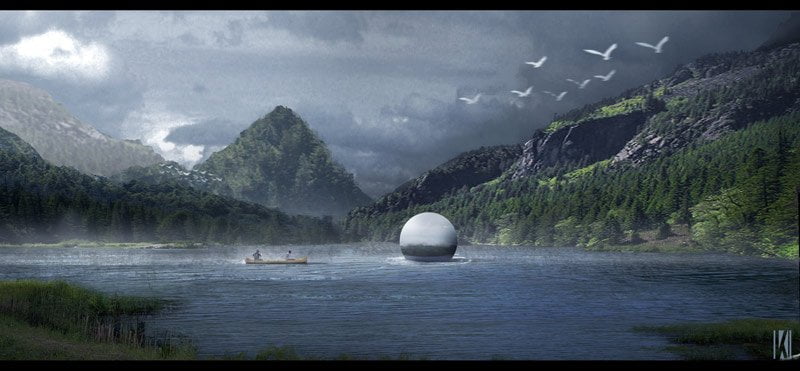 Khairizal Anwar
Edrurion Artwork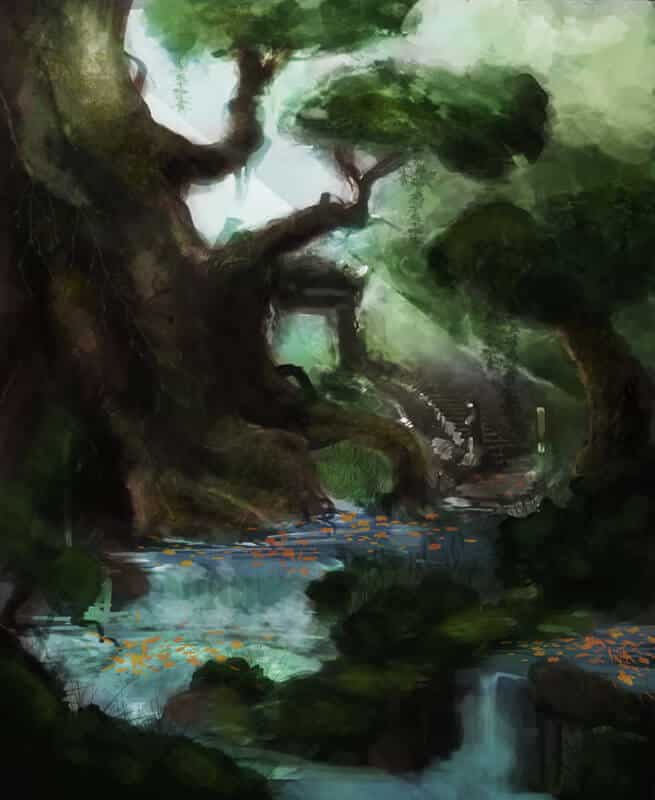 Emily Partington
Dark Forest

Edin Durmisevic
Mirkwood Forest Clearing

Ilya Nazarov
Underwater Paris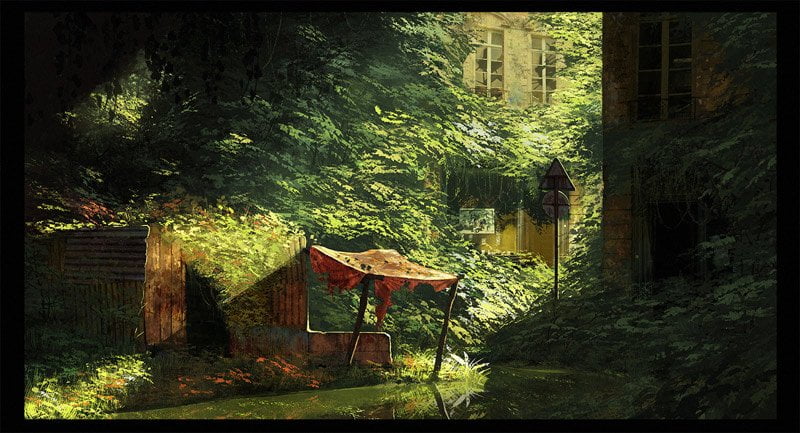 Lucas LEGER
Shadow of Mordor Mirkwood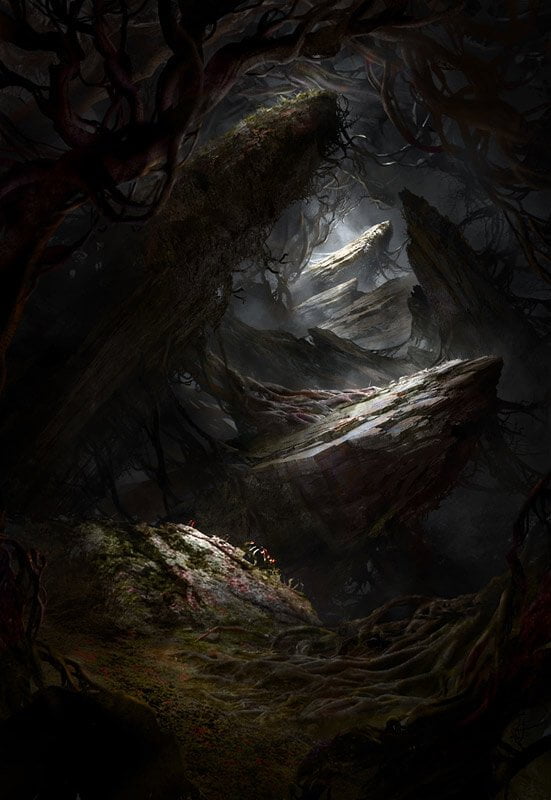 Ilya Nazarov
Lowlands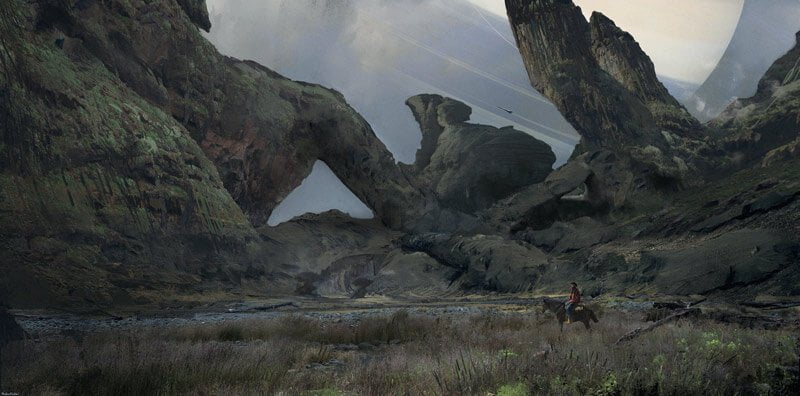 Wadim Kashin
Calm Pond Scene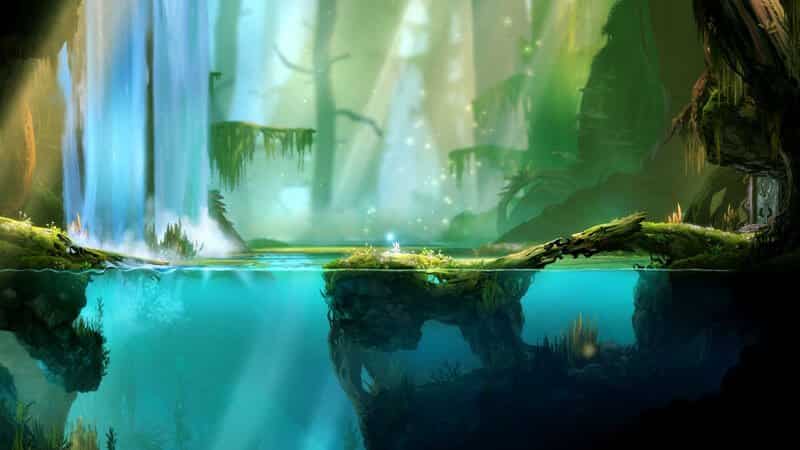 Airborn Studios
Reconnaissance Patrol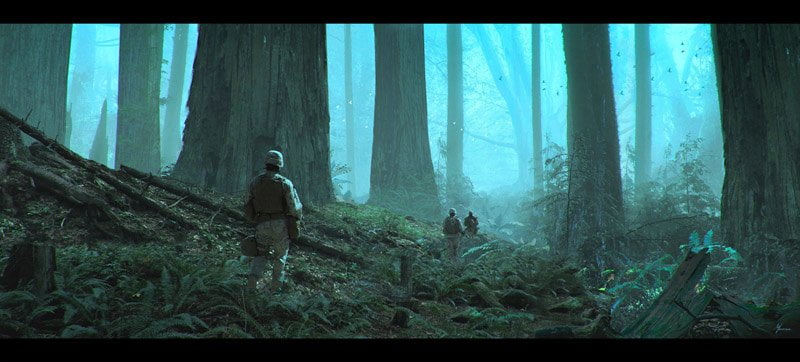 Markus Luotero
Geometric Themed Forest

Daniel Schmelling
Path to the Capital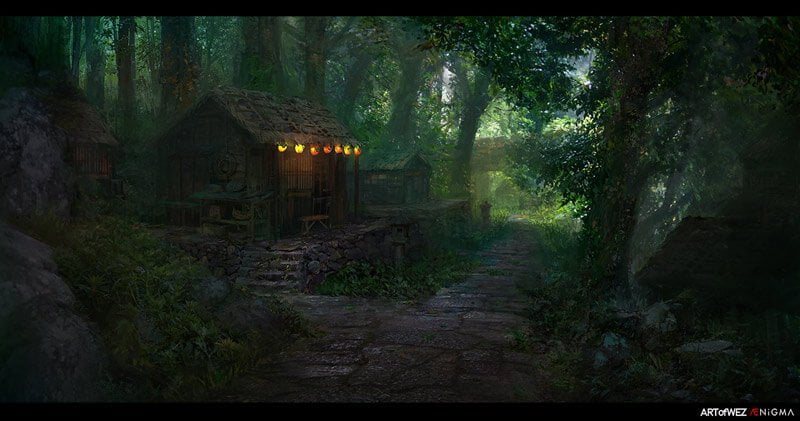 Derek Weselake
Ori Concept

Airborn Studios
The Living Forest

Cosmin Hrincu
Woods Concept

Johannes Bengtsson
Forest Home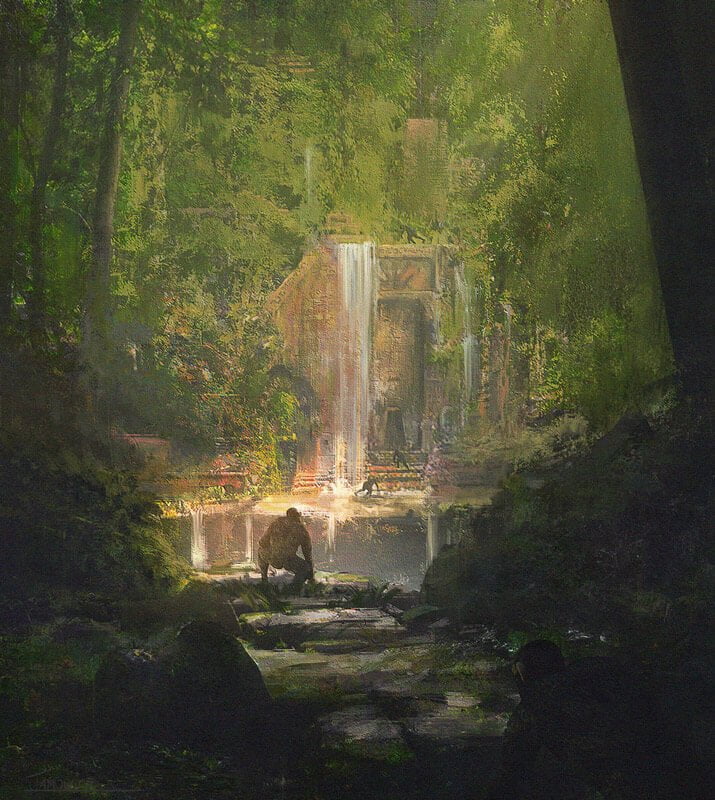 Marek Tamowicz
Shiny Woods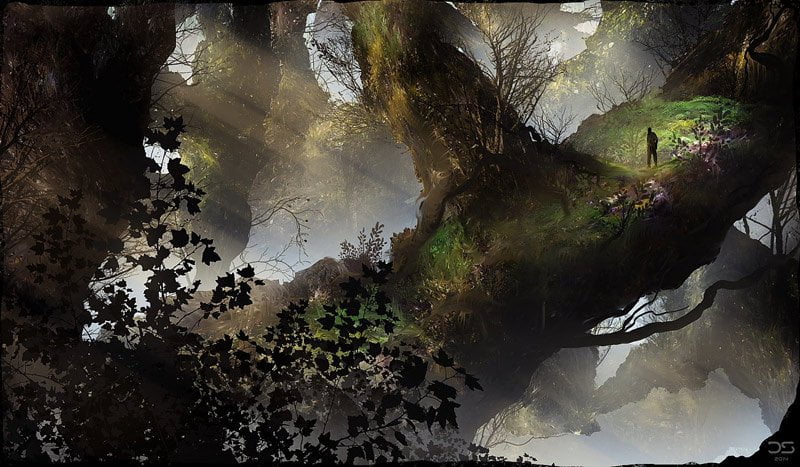 Daniel Schmelling
Autumn Colors

Emmanuel Malin
Wardine Temple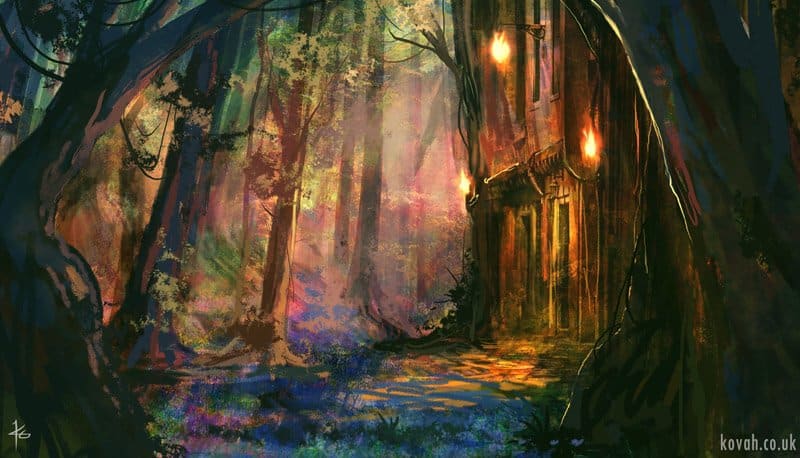 Katy Grierson
Magical Forest

Alexandre GODBILLE
Riak Canyon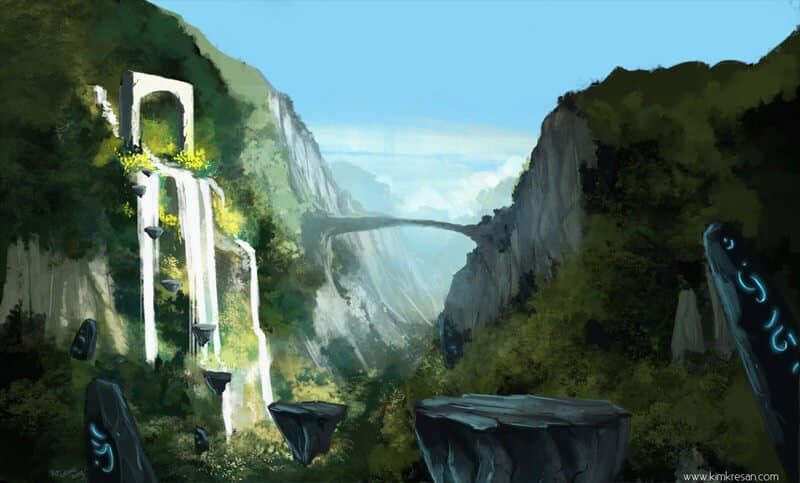 Kim Kresan
Jungle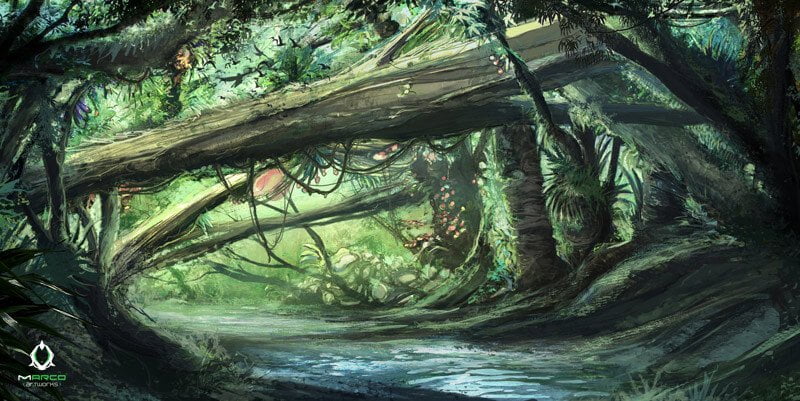 Gaelle Marco
Cabin In The Woods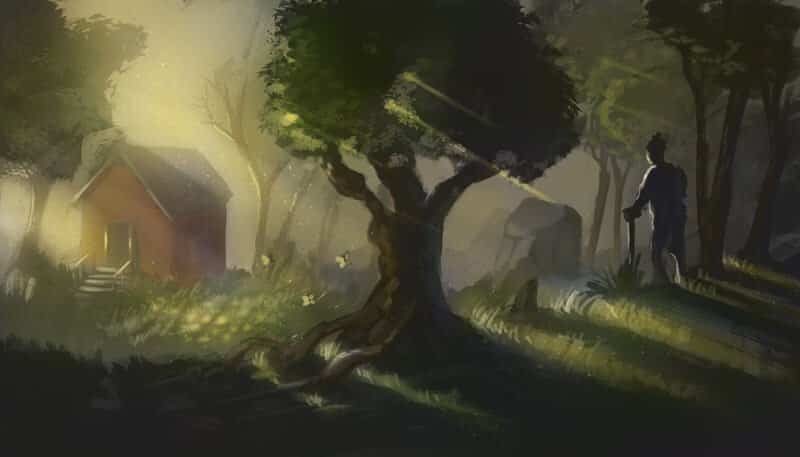 Jakob Österbacka
Elven Forest

Jury Podolyak
Forest With Light Snowfall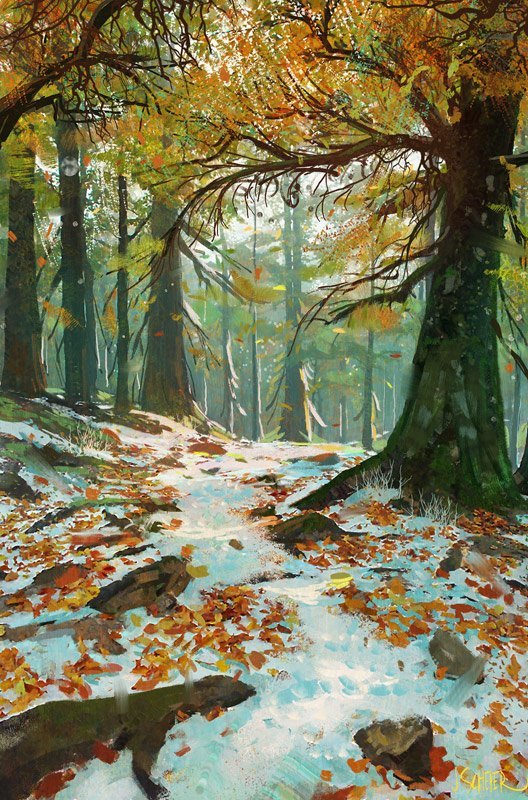 jason scheier
World Frozen In Time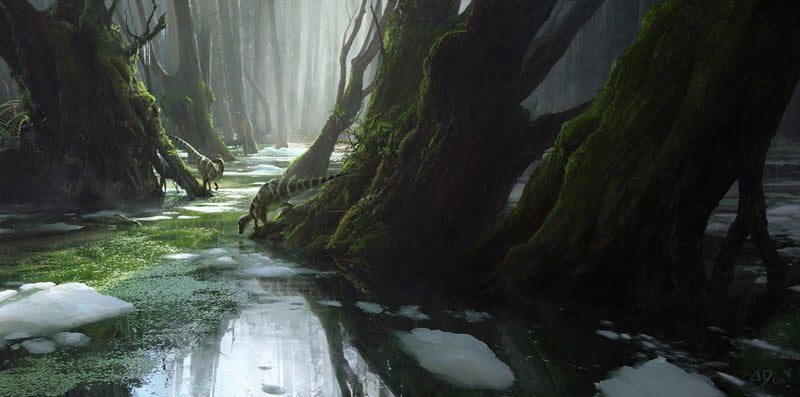 Gaelle Seguillon
Forest Environment

Sergey Vasnev
Destroyed Rune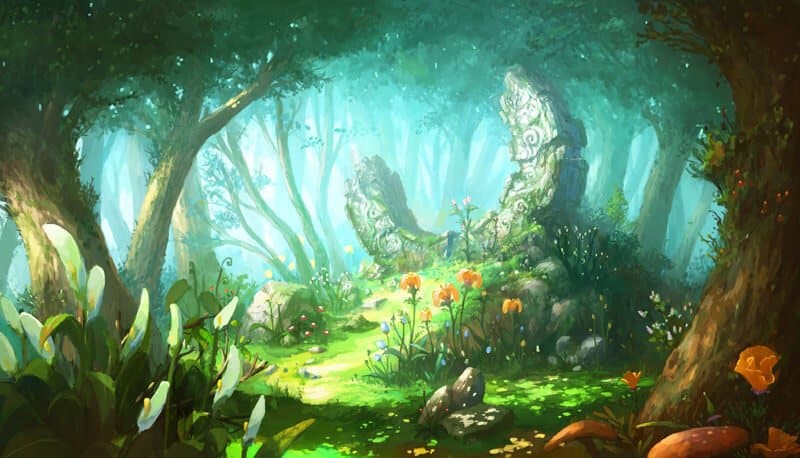 OKU
Dreamy Forest

Seung Ho Henrik Holmberg
Illuminated Pathway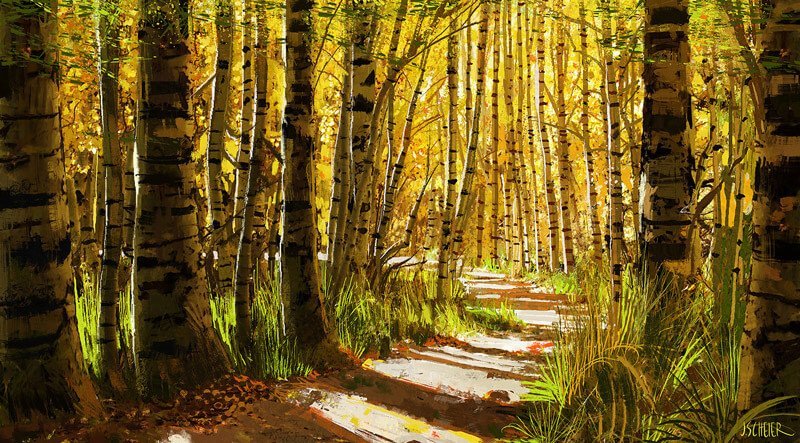 jason scheier
Little Red Riding Hood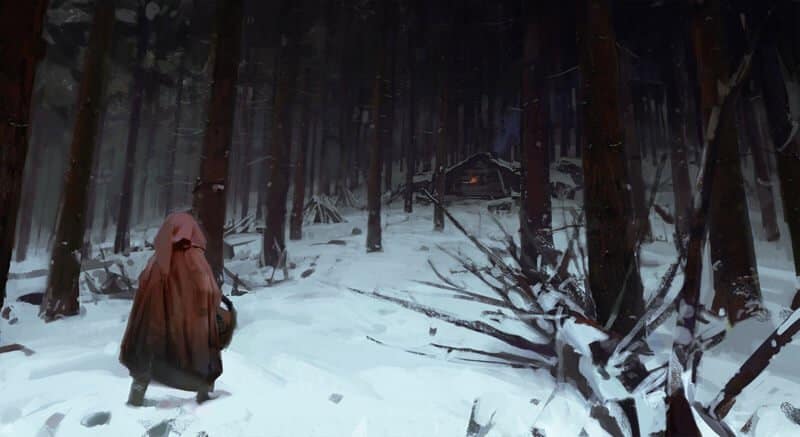 Tomas Honz
Hunter's Cabin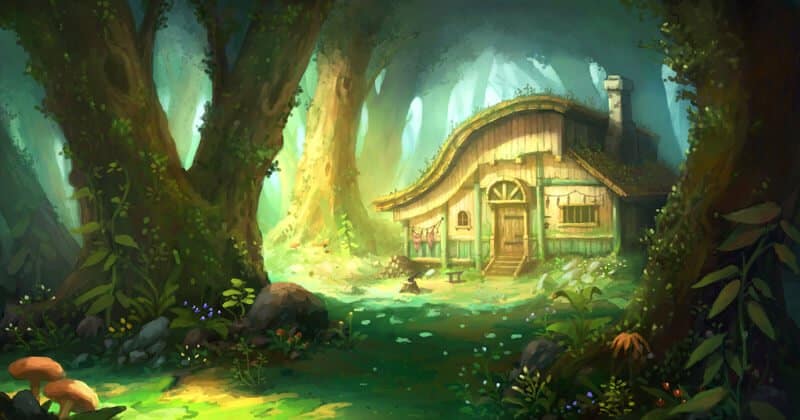 OKU
Forest Study

Maria Yue
Giant Forest

Junhyuk Lim
Legion

Tim Blandin
Forest

Stray Child
Arrived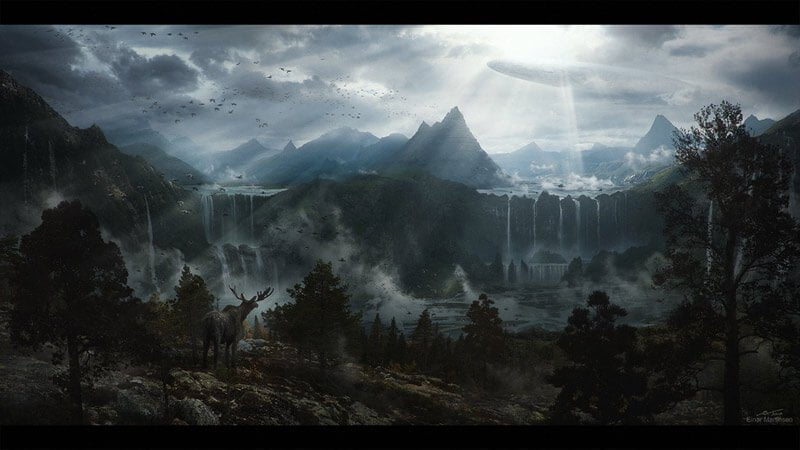 Einar Martinsen
Virtual Plein Air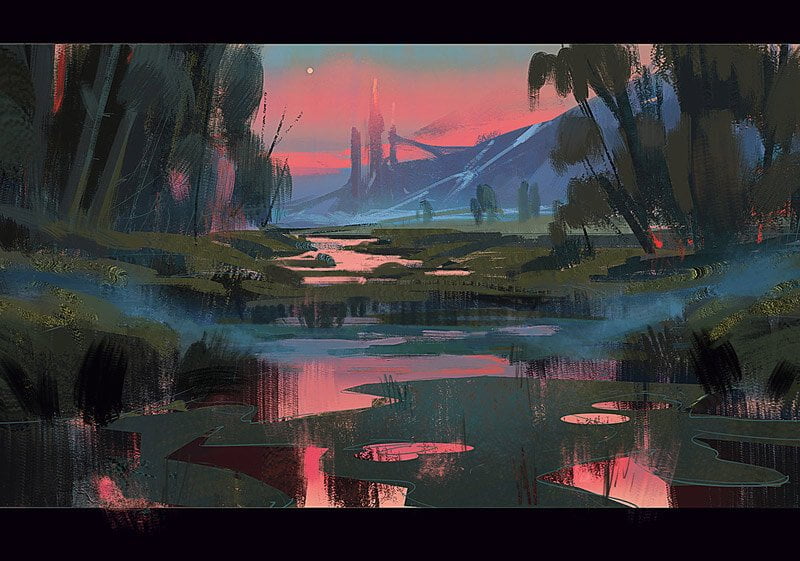 Marta Danecka
The Undiscovered Country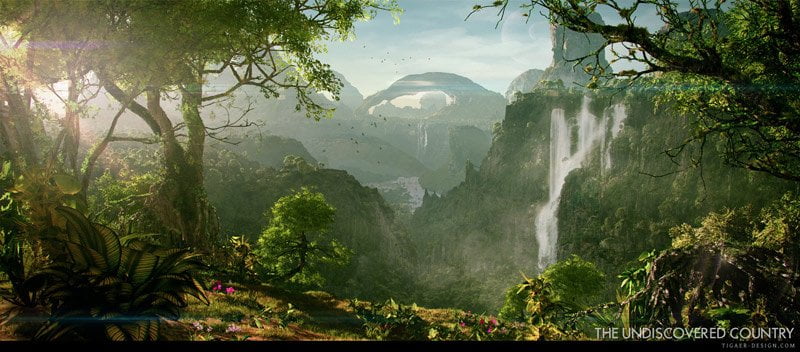 Christian Hecker
Foxes in the Ruins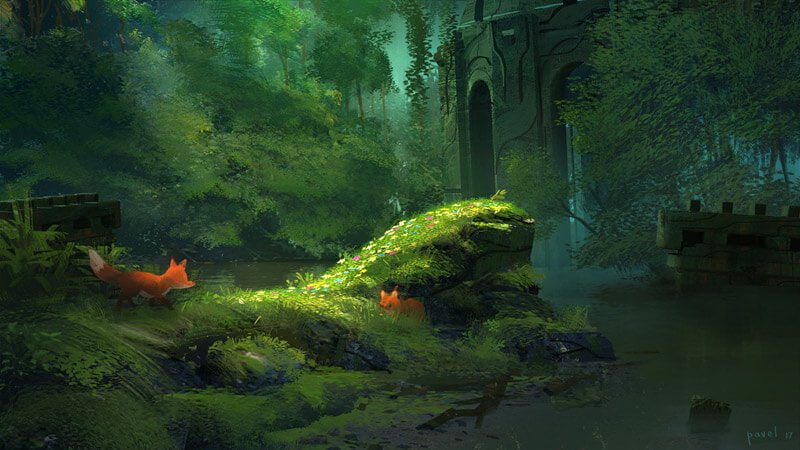 Pavel Elagin
The Secret Cave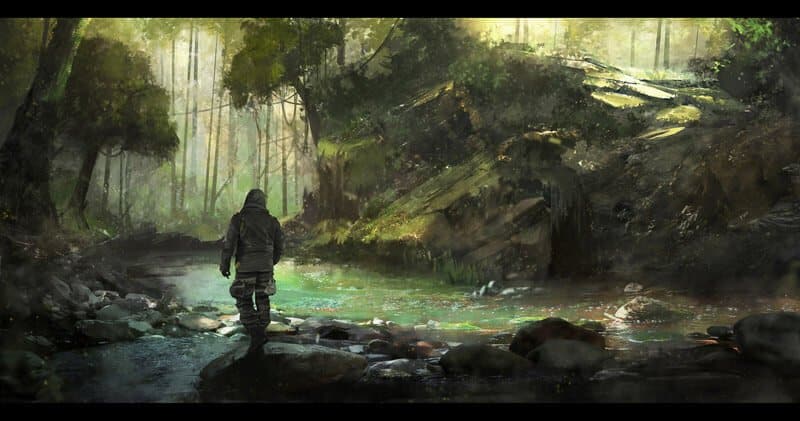 Maxime Delcambre
Skogen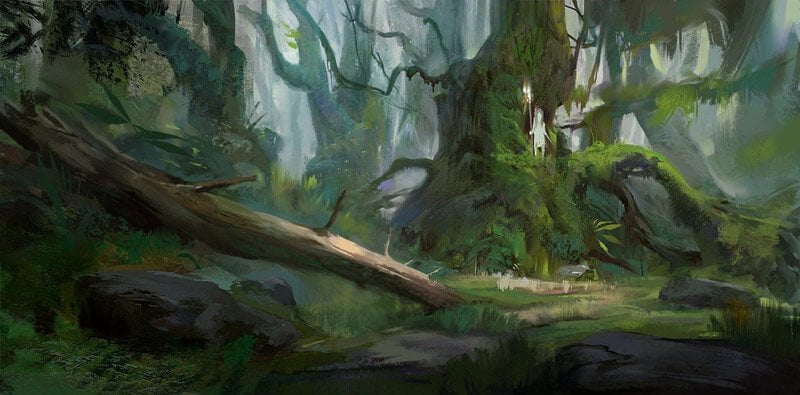 Robin Olausson