Comparing The Best Scanners For Artwork
| PRODUCT | HARDWARE RESOLUTION | PRICE | COLOR DEPTH | GREYSCALE | MAX SCAN AREA | DIMENSIONS | WEIGHT | SCAN SLIDES OR NEGATIVES |
| --- | --- | --- | --- | --- | --- | --- | --- | --- |
| Epson Perfection V600 | 6400 x 9600 dpi | $$$ | 48-bit | 16-bit | 8.5″ x 11.7″ | 11″ x 19″ x 4.6″ | 9.0 lb | Yes |
| Epson Perfection V370 | 4800 x 9600 dpi | $$ | 48-bit | 16-bit | 8.5″ x 11.7″ | 11.2″ x 16.9″ x 2.6″ | 6.2 lb | Yes |
| Canon CanoScan LiDE220 | 4800 x 4800 dpi | $ | 48-bit | 16-bit | 8.5″ x 11.7″ | 9.9″ x 14.4″ x 1.6″ | 3.4 lb | No |
| Canon CanoScan 9000F MKII | 9600 x 9600 dpi | $$$ | 48-bit | 16-bit | 8.5″ x 11.7″ | 18.9″ x 10.7″ x 4.4″ | 10.1 lb | Yes |
| Epson Perfection V39 | 4800 x 4800 dpi | $ | 48-bit | 16-bit | 8.5″ x 11.7″ | 9.9″ x 14.4″ x 1.5″ | 3.4 lb | Yes |
Why Were Only Epson And Canon Scanners Reviewed?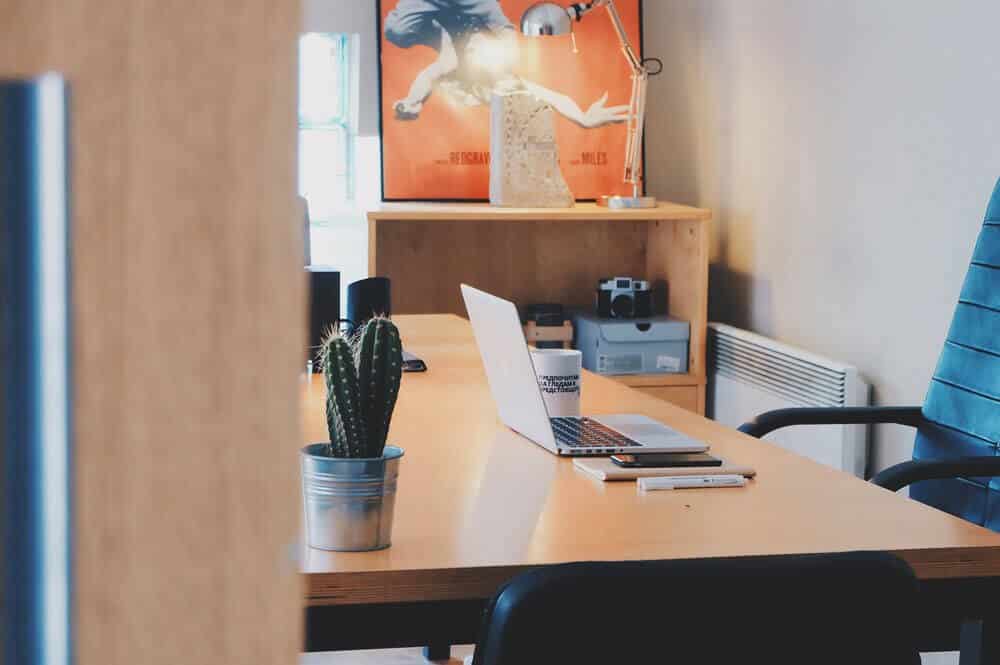 During our research, we found that many of the very best scanners for artwork were either from Canon or Epson.
While this may seem biased from the onset, when looking at all the other manufactures they either had subpar reviews or featured a roller design.
When preserving artwork, passing them through a roller could inadvertently tear fragile surfaces or may induct heat into the scanning process.
This becomes an especially important if you are using a scanner at a professional level and plan on either selling a piece or want it perfectly preserved.
Furthermore, roller type scanners are not compatible with either paintings done on canvas, sketchbooks, or other non-traditional surfaces.
When scanning artwork, you will also want to look for scanners that are flatbed (which Canon and Epson offer quite a few variants) and can produce accurate color reproduction.
Hardware vs. Digital Resolution
One key factor to look out for when selecting the best scanner for artwork will be the native resolution of the scanner itself.
When buying a scanner, we recommend having a resolution of at least 4800 x 4800 dpi. Not only will a scanner of this quality be able to capture the essence of a painting or drawing perfectly, but it will be at an acceptable resolution if you plan on making additional edits to the piece in a photo editing suite.
Now one aspect you may notice when looking at scanners is that there is an additional resolution often stated next to the native resolution. This is often the software enhanced resolution (often referred to as Interpolated).
We often disregard this feature as it's not a true representation of the original scan as the software has made up data points.
We would never recommend scanning at this increased resolution as the results may become distorted and not match the true original piece when viewed up close.
Film & Slide Scanning Is A Nice To Have Not A Must Have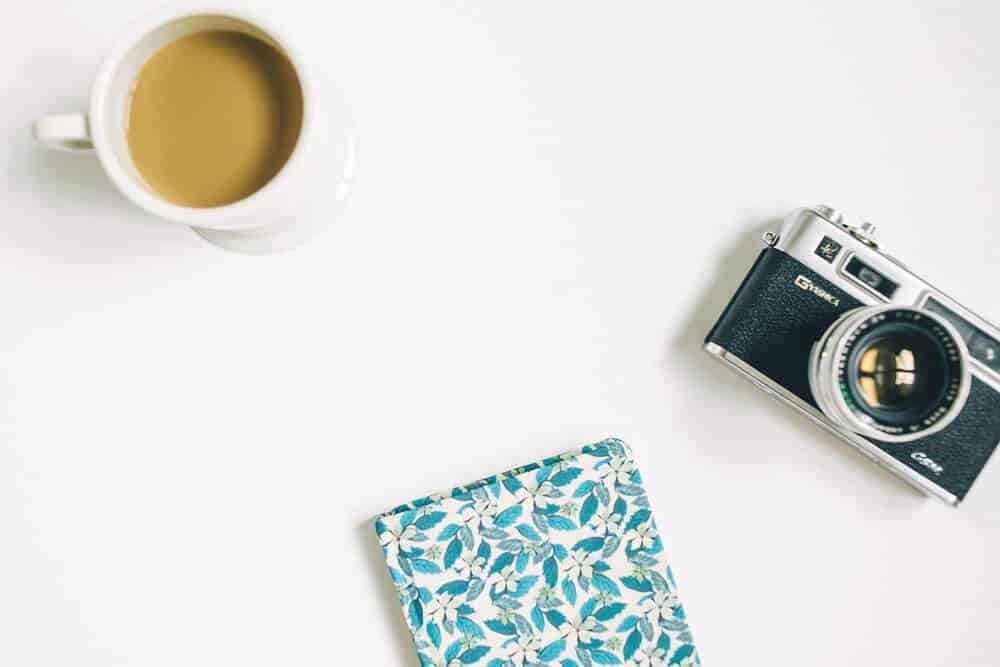 While not particularly a factor that we were looking for when selecting the best scanner for artwork, however, when looking at the marketplace many scanners are built with photographers in mind.
Therefore, if you plan on using your scanner beyond just capturing your artwork, many of the models we looked at offered trays for old film types including 35mm and slides.
This can be a nice way to share old family photos or even generate inspiration for many artists.
When investing in a brand new scanner, it's at least worth a consideration if you ever plan on digitizing those old boxes of photographs that are sitting in your basement or attic!
Important Tips To Follow When Scanning Artwork
Scanning artwork is a lot different than scanning a photograph.
Particularly, when scanning watercolors you will always want to press firmly down on the lid as the scan is happening.
This will prevent any of the warped areas of your painting from looking blurry. This becomes especially important if you plan on scanning the pages from your watercolor sketchbook.
Furthermore, for the oil painters looking for a scanner, you will want to make sure that you scan your piece before a varnish is applied.
A matte look to your paint will ensure that the bright LED lamp found in scanners doesn't produce reflective results when capturing your work.
Reviewing The Best Scanners For Artists